Welcome from Principal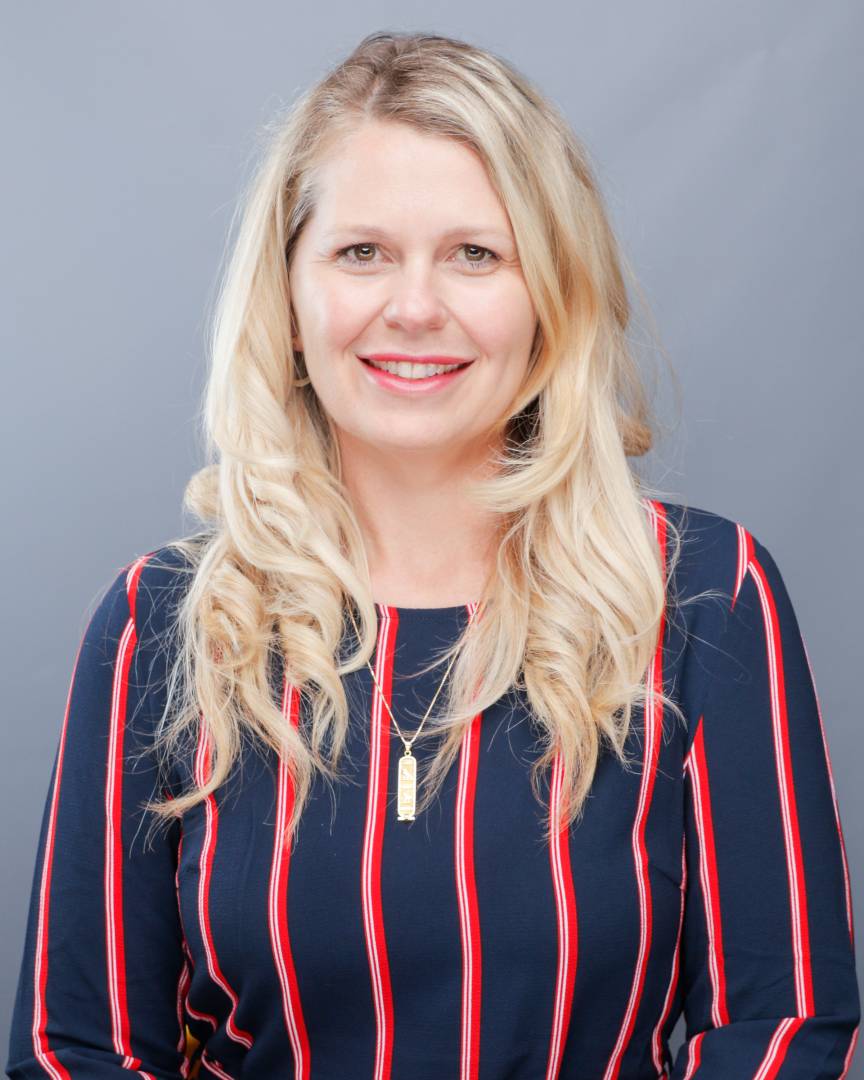 Bayan Primary is a Community of Learners with:
● Wonderful students who take pride and responsibility for their learning.
● Dedicated and caring teachers who plan together to offer students the best possible learning experiences.
● Supportive parents who work in partnership with our teachers to develop confident lifelong learners.

The Bayan Primary offers a comprehensive bilingual Arabic and English curriculum based on educational best practices and experienced through the rich Bahraini culture. Our faculty and staff work together as a team to offer students the best possible learning opportunities and to develop caring and responsible global citizens.
Our students are the #1 Player in their learning! Students self-reflect on their Learner Profile in both Arabic and English and work hard to achieve their potential by developing the skills and behaviors to be a "Good Learner". Our students share their learning with their parents at our Student Led Conferences and explain their achievement on their Standards-Based Report. Through this process, they identify areas for growth and set learning goals.
Our parents are the #1 Fan of their child's learning! We support parents in knowing their children as learners, and provide opportunities to celebrate and support their child's learning. We particularly encourage parents to support their children's reading in Arabic and English at home.
Welcome to a wonderful year of learning with the Bayan Community!
Sharon Stewart
Primary Principal
Faculty
The best teachers teach from the heart, not from the book..
Meet our primary school educators who instill love of knowledge in our kids:
Curriculum
Throughout Primary School our curriculum is committed to students achieving mastery in both English and Arabic. Students spend half of each day in an Arabic classroom, and the other half in an English classroom.
Grade offerings throughout the primary program are based on the AERO standards in English, Math, and Science. These standards are aligned with research-based trends in worldwide curriculum development. AERO provides a framework for curriculum consistency across grades K-12 and for stability of curriculum.
Teachers collaborate and develop units of study grounded in the standards so that students experience complete, in-depth, and thorough learning.
Bahrain Bayan School also offers a strong Arabic curriculum and the required government syllabus in Social Studies, Religion, and Government. Music, Art, Technology and Physical Education also play a strong role in the curriculum.
All curricular offerings are supported by appropriately aligned resources and the school's library with a collection of 38,000 items (approximately 17,800 of those items in Arabic and 20,650 in English). Curricular experiences are supported through field trip opportunities throughout the primary years and an extensive after-school activities program is intentionally aligned to enhance the day time classroom curriculum.