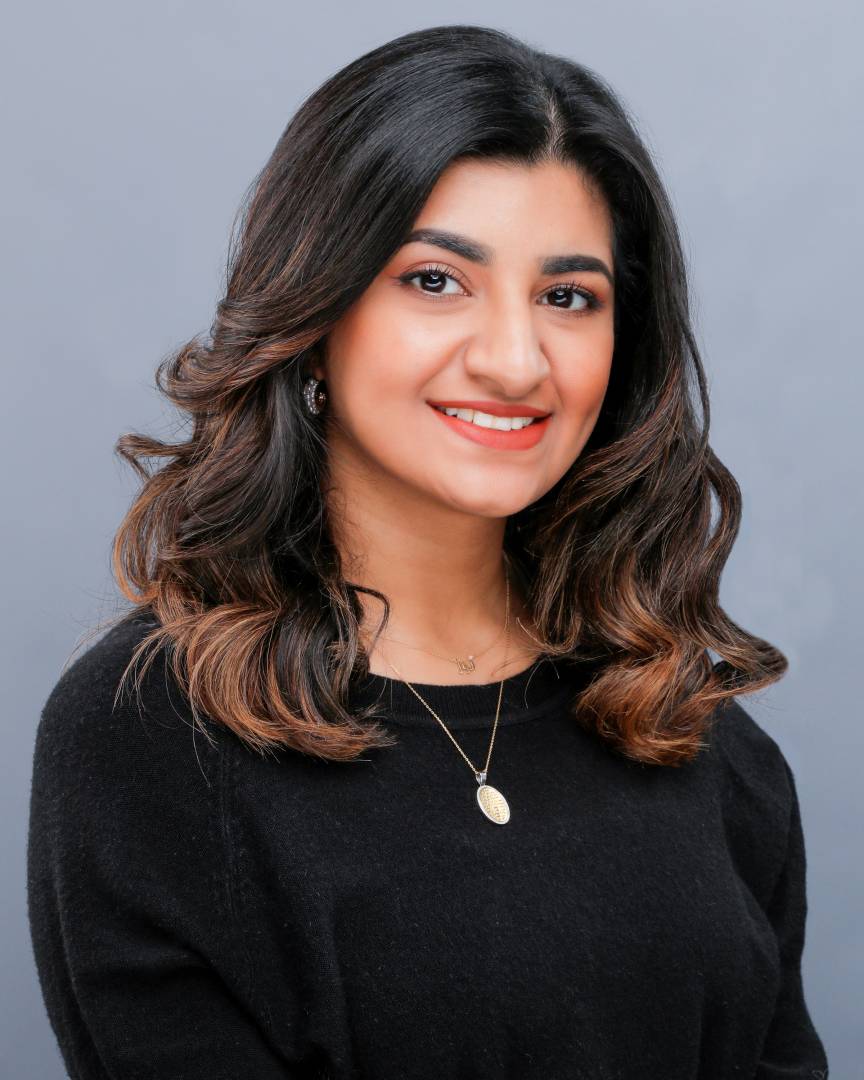 Ms. Maha Tadros
Head of Registration Unit
Ms . Noor Al Sobah
Admissions and Board Relations Coordinator
With a warm and welcoming smile, Ms. Maha Tadros, Head of Registrar's Office has been welcoming new students to Bayan school since day one.
Ms. Maha joined Bayan in 1986 as the Executive Secretary to the Director General and Registrar, and has effectively been handling the addmissions and registration procedures for 30 years.
Ms. Maha continues her genuine efforts to provide parents with all the help they need in order to be part of our community.
Also, throughout her years in Bayan, she managed to develop a seamless registration process and adopted simple procedures that included direct communication with parents and the different divisions to keep potential students informed about their status.
With Ms. Maha on her desk, Bayan's community is confident that all parents and students are warmly welcomed, and that our new family members are amongst the best students in Bahrain.
"I am proud to be part of such an organization, the School has become part of my life and family. It has a special place in my heart. I have seen it grow and prosper during the past 30 years. I am honored to be part of an esteemed and professional organization, with dedicated and supportive Board Members, exuberant and highly educated teachers and staff, as well as loving and understanding parents and students" -Ms. Maha Tadros.
REGISTRATION ANNOUNCEMENT
Registration doors will open from
Sunday, November 8th, 2020 at 9:00 am
The last day to accept application forms will be
Thursday, November 12th, 2020 at 2:00pm

Important notice:
• Application forms will be available online on the BBS website :
https://parents.bayanschool.edu.bh/ApplicationForm
• Admissions will be open for all grade levels; applicants will only be accepted upon availability of seats.
(Very limited seats are available for certain grade levels)
We wish everyone the best of luck and a great
and successful school year ahead!
For any inquiries please contact the Admissions Office at : +973 34244244
or you can always reach us at the chat online in our website: bayanschool.edu.bh