Abdulla's achievements goes beyond his young age. In October 2015, Abdulla was the chosen student from Bahrain who accompanied his Physics teacher, Mr. Mohamed Abdulbaki to represent Bahrain in Sesame CERN. Along with that great accomplishment, Abdulla was always part of school's activities and clubs, including BayMUN and Business Club (INJAZ). His final year is coming to an end with the greatest win he recieved that would help him in his future, Abdulla Zaini is a proud winner of the Crown Prince Scholarship 2015-2016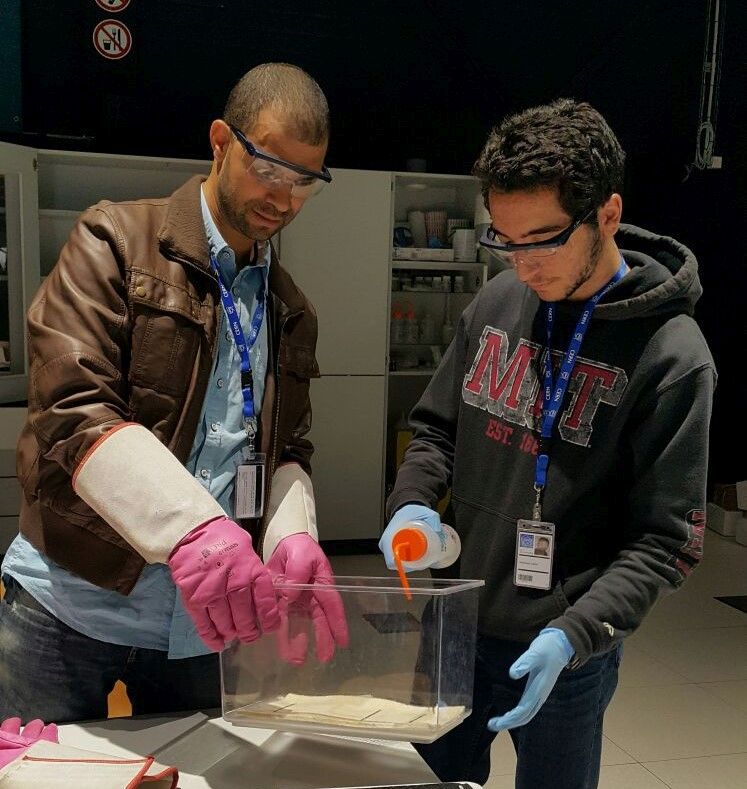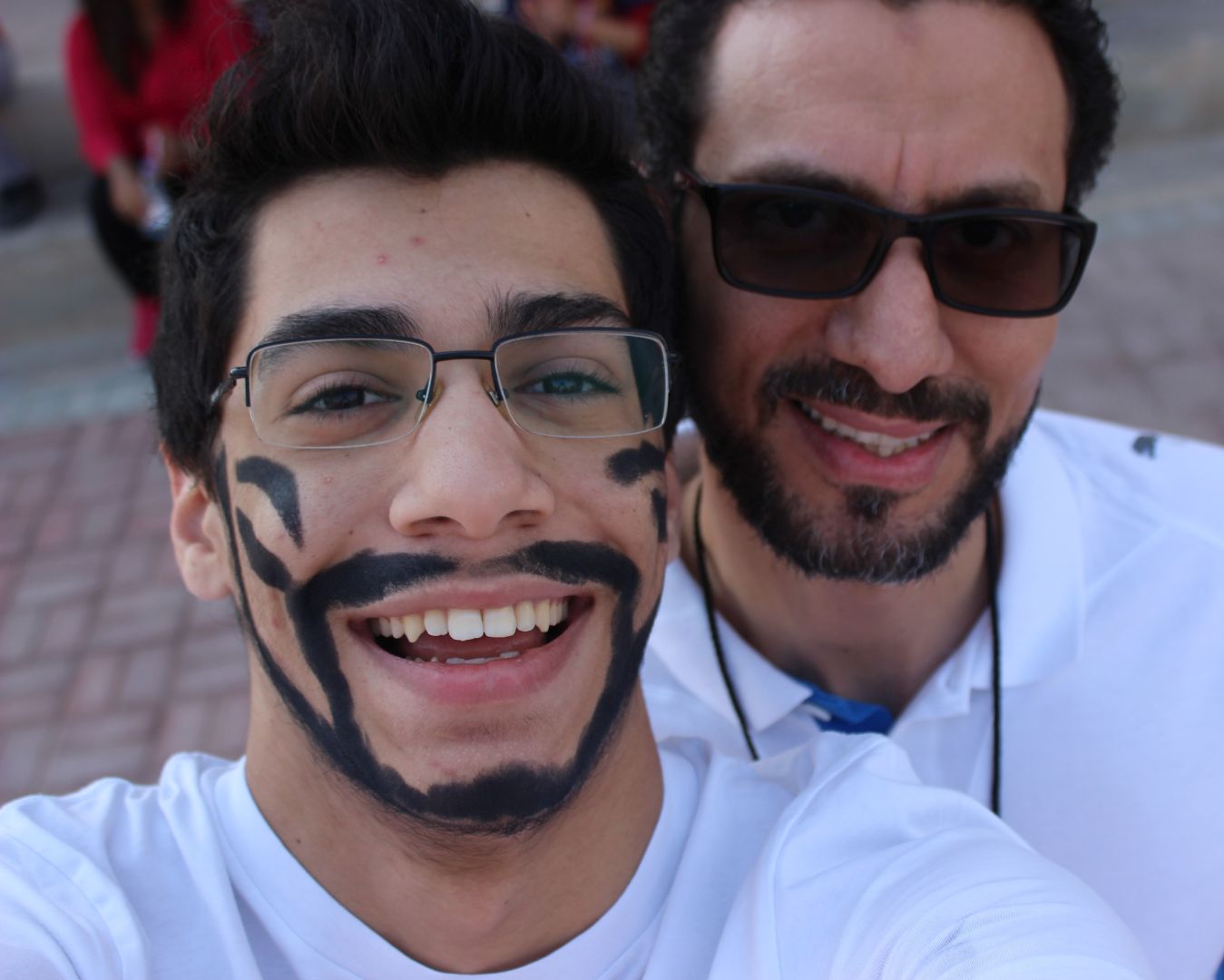 Omar Chehab, Class of 2016

The talented programmer has already successfully implemented multiple applications. He excelled in his Robotics and Programming courses with Mr. Saleh Al Shehabi as his tutor, and from there, he blossomed into this creative mind who is expected to have a great future in Technology.
Karima Ramadan, Class of 2016

Karima is one of our proud examples of academic excellence. Ever since Grade 6, Karima has been continuously achieving High Honors, and has been awarded the Director's Award for more than 5 times, an award given to the highest academic achievement at the end of each semester. With her high acadmic achievements, Karima was always contributing in extracurriculum activities including BayMUN, Strategic Planning, in addition to being an active member in the Charity Club.